Spinning Your Wheels With Social Marketing?

Get

Results

in Just 15-30 Minutes a Day
Without Spending a Dime on Ads!
If you want to dramatically increase website traffic,

make more sales

, get more links, improve your search engine rankings,

waste less time

, and grow your business even

faster

... then you're in the right place.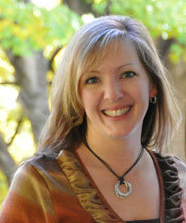 I'm Lynn Terry, author of ClickNewz. I'm glad you decided to check out Social Media Results, because I'm absolutely confident you're going to love how quickly it grows your business.

I'm a professional blogger and super affiliate, and have been working online for over 16 years now. I look forward to getting to know you, and I look forward to working with you on your Social Media Marketing Plan for fast social media results...

Social Media is a huge source of exposure & traffic that every business should tap into. A strong objective and a solid strategy could get a new business off the ground super fast, or take any existing business to the next level.
If you're not leveraging Social Media to the max, you're really missing out!
I know you probably think it takes too much time, or you've seen very little results so far. Maybe you even feel like you're "talking to yourself" because you haven't been able to get people "engaged" with you. Or perhaps you think your customers aren't on Social Media

(wrong!)

. And if you're new to Social Media, it may seem overwhelming - which is perfectly understandable.
I want to show you some very simple strategies and very real results...


What You Can Expect From


Social Marketing Results: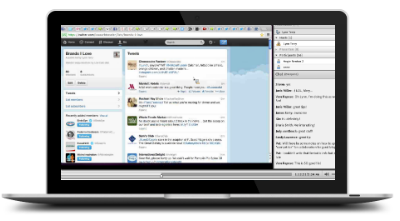 2.5 Hour Fast-Paced Video Training full of live examples & creative ideas


Actionable Step-by-Step Instruction you can implement immediately for results!


Hands-on help creating & implementing your Social Media Marketing Plan


A detailed PDF version of the Video Training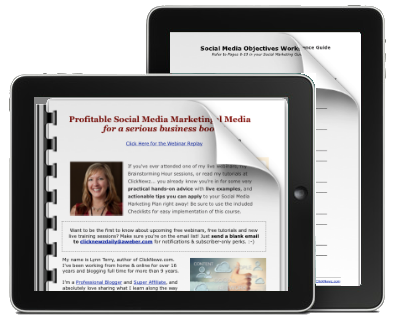 with even more live examples

Checklists & Worksheets that make it easy
to implement what you learn, strategically!

Ongoing support and feedback, fresh ideas,
useful tools & resources, and free updates...

You won't be left to study, implement, or figure
everything out on your own like other courses!
With a strategic Social Media Plan in place, the time you spend on social media will have a great return. Without a plan, social media can be a serious "time suck"...




If you've ever attended one of my live webinars, Brainstorming Hour sessions, or read my tutorials on ClickNewz then you already know you're in for some very

practical hands-on advice with live examples

, and tons of

actionable tips

you can apply to your Social Media Marketing Plan right away...


You're About To See A

Huge

Difference
In Your Social Media Marketing Results


See live examples of how I got a huge brand and successful market leader to promote my offer in a new niche where I was practically unknown!


Find out how to put a simple strategy in place, with a very clear objective, so you spend

way less time

on social media - with much better results.


Have a service-based business? Your clients will LOVE you for learning these skills and implementing these methods for them!


Learn how to cut through all the noise and clutter of social media, and get right to the things that matter most: engagement, traffic and sales.


Watch live examples (you can copy yourself) that get people liking, commenting and sharing your content. No more talking into a void!


You'll learn exactly where your target market is, how to find them easily, and how to get their attention & interest - without looking like a slimy marketer.

Find out how to grow your reach FAST (without spending a dime on ads) so you get more traffic, higher conversions, and crazy good opportunities!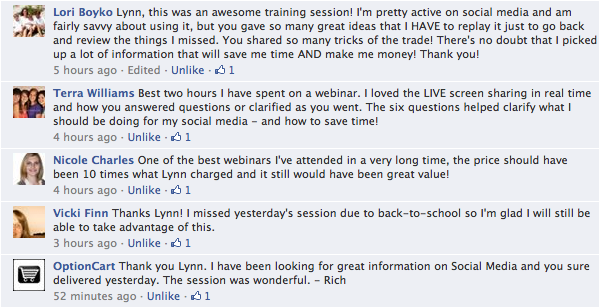 Join Us Today, And You'll Also Get Access To
Six Additional Interactive Training Sessions!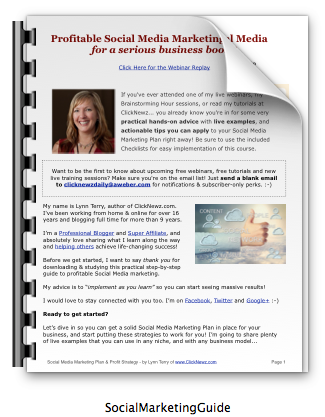 When you order

Social Marketing Results

today you'll
receive immediate access to the detailed Video Training
and PDF Guide chock full of step-by-step instructions and
live examples.

You'll also get access to our private brainstorming and support group on Facebook for ongoing help, feedback, resources, advice and more. This is where I'll personally
help you implement everything you learn, unlike other courses that sit unused on your hard drive. I'll be there
to help you every step of the way!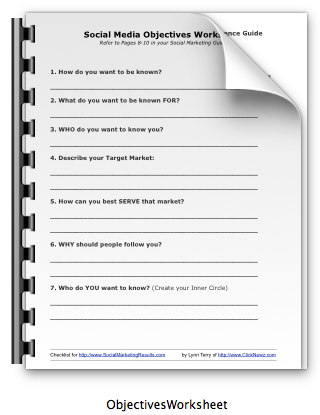 You'll receive

six additional bonuses

including checklists
and worksheets to help you easily implement what you
learn, and printable reference sheets you can keep handy
to make things super easy.

In addition to the Video Training, 7 PDF downloads, and
access to ongoing brainstorming and personal help in our
private group... sign up today and you'll get six
additional bonus training sessions too!

Each of these six members-only training sessions will go
into great detail about specific Social Marketing topics,
giving you visual examples on how to easily implement
the strategies taught.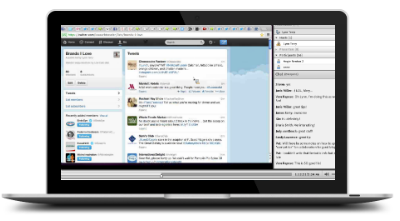 You can download the documents and watch each of the detailed training sessions at your own convenience.
This is the ONE investment you need to make
for yourself if you want to be a GO-TO source
in your niche, and quickly position yourself to

dramatically

boost your traffic & income!
Feel free to open a new tab and Google me (Lynn Terry) or ask your peers about me. I've been working online for 16+ years, and have a stellar reputation for giving practical

evergreen

advice

(that actually works)

that's easy to apply. No gimmicks, no slimy "Internet Marketer" stuff, no ridiculous "upsell maze" - just an awesome product at a great price that can make a BIG difference...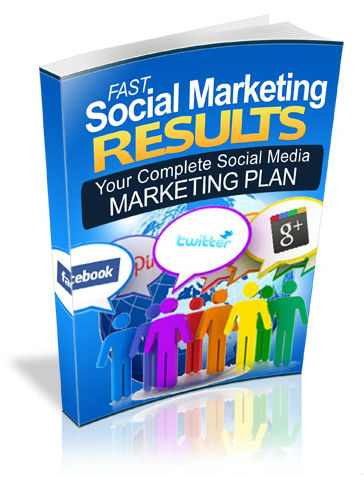 $97

Order Today And Get An Instant $20 Discount, Immediate Product Access,

PLUS

Six More Bonus Training Sessions!

This discount will end soon!
Act now to secure your instant savings...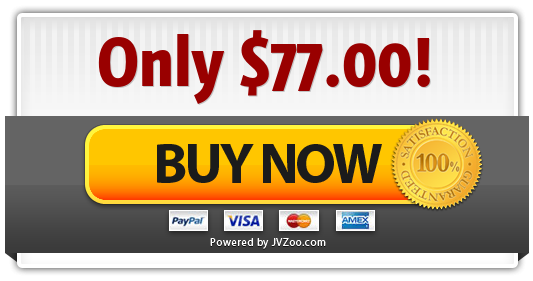 You'll be on the download page in a matter of seconds!

My email address is on that page too, so you can contact me directly if you're not 100% happy with your decision. I will personally issue you a full refund.

Since I am going to be working with you

personally

on your Social Marketing Plan long-term, I only want happy members who are

seriously

interested in taking their business to the next level and seeing FAST results with social media. :)
You're going to

love

Social Marketing Results

! Here's what just a few people had to say:



This was an awesome training session! I'm pretty active on
social media and fairly savvy about using it, but you gave so
many great ideas. I picked up a lot of information that will
save me time AND make me money! Thank you! -Lori Boyko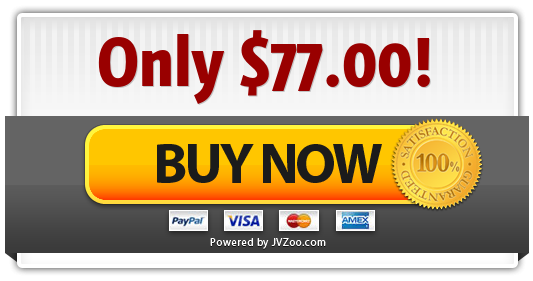 Join us today and find out how these simple,
creative (FREE) social strategies can give your
online business the boost it

really

needs!

See you on the inside! :-)

Best,
Lynn Terry



p.s.

I'm confident you'll love Social Marketing Results as much as everyone else has so far. Your satisfaction is

guaranteed

. If for some reason you feel this training series is not for you, I will happily refund your purchase within the first 30 days, which gives you plenty of time to study it in detail and start seeing results.